KRKA RIVER NATIONAL PARK CYCLING & WALKING – Tailor Made Adventures in Croatia
TRIP INFO
Location: Skradin town, Krka River National Park

Level: easy/moderate
Season: April-October
Activities: cycling (1h30), walking (1h30), longer version upon request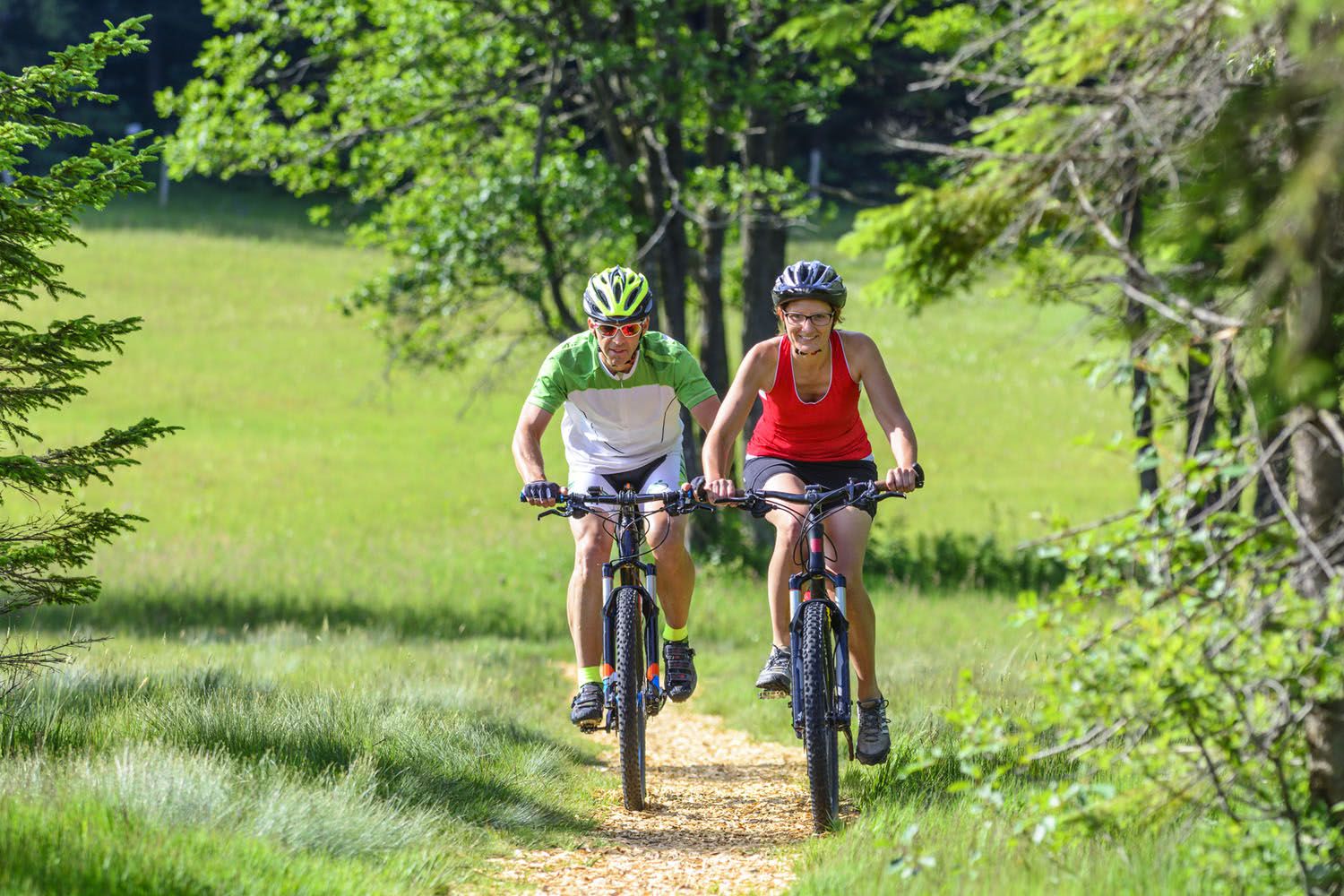 KRKA RIVER NATIONAL PARK CYCLING & WALKING
With its seven travertine waterfalls and a total drop of 242 m, the Krka River is one of the most beautiful natural and karst phenomena in Croatia. It has been protected as a National Park due to its very rich and diverse living world, with numerous endemic, rare and threatened species. The main attractions are the big Skradinski Buk waterfall, the small island of Visovac with a Franciscan monastery and the Roski waterfall.
We usually start from charming Skradin town (the official Park entrance) and explore the area by bike, which is a great and time-saving way to see the many beauties that can be found along Krka's shores. We park our bikes we visit Skradinski Buk on foot before returning back to Skradin by bike. Optionally you can decide to visit the island of Visovac and Roski waterfall.
Be sure to contact us if you are interested in adding this trip to your tailor made adventure!
gorana
2023-02-08T16:38:52+00:00