HIKING MT OMISKA DINARA – Tailor Made Adventures in Croatia
TRIP INFO
Level: easy/moderate
Season: May-October
Activities: hiking (4 hours)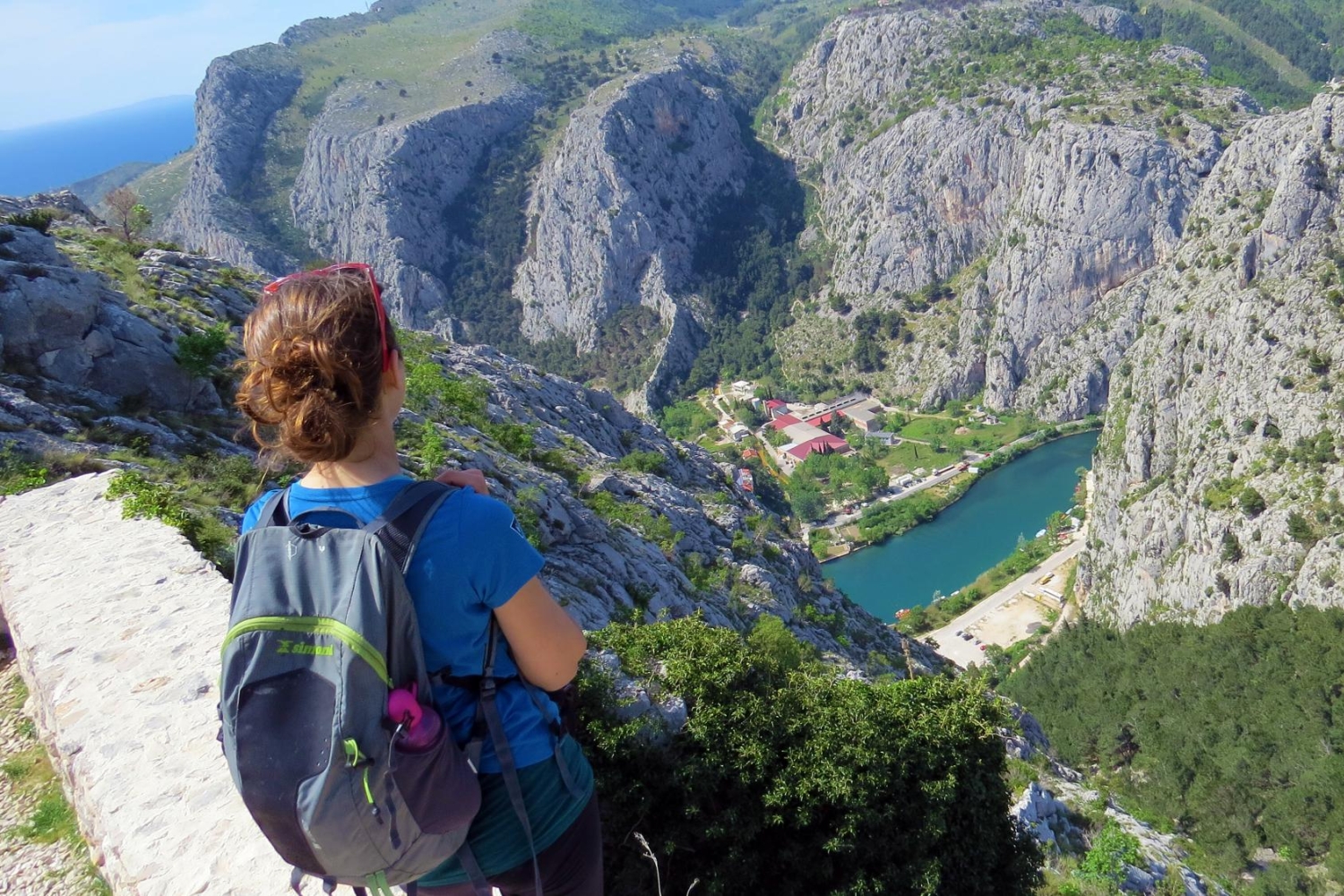 HIKING MT OMISKA DINARA
Omiska Dinara is the mountain above Omis town which offers a great hiking trail passing by the fortress Fortica from the 14th century with a beautiful view of the entire town, the canyon of the river Cetina and surrounding islands.
Fortica was built primarily for defending the city from the enemies and pirates – it is a site of strategic importance with a broad view on all movements across the middle Poljica as well as over the navigation in the sea channel between Split and Makarska.
We continue on to Kula, the highest peak of Omiska Dinara at 863 m / 2830 ft.
After the hiking we suggest spending the evening enjoying the typical Mediterranean atmosphere in Omis town.
Be sure to contact us if you are interested in adding this trip to your tailor made adventure!
gorana
2021-04-13T20:41:30+00:00