BRAC ISLAND HIKING – Tailor Made Adventures in Croatia
TRIP INFO
Location: start in Bol town on Brac Island

Level: moderate
Season: all year round
Activities: hiking (4 hours)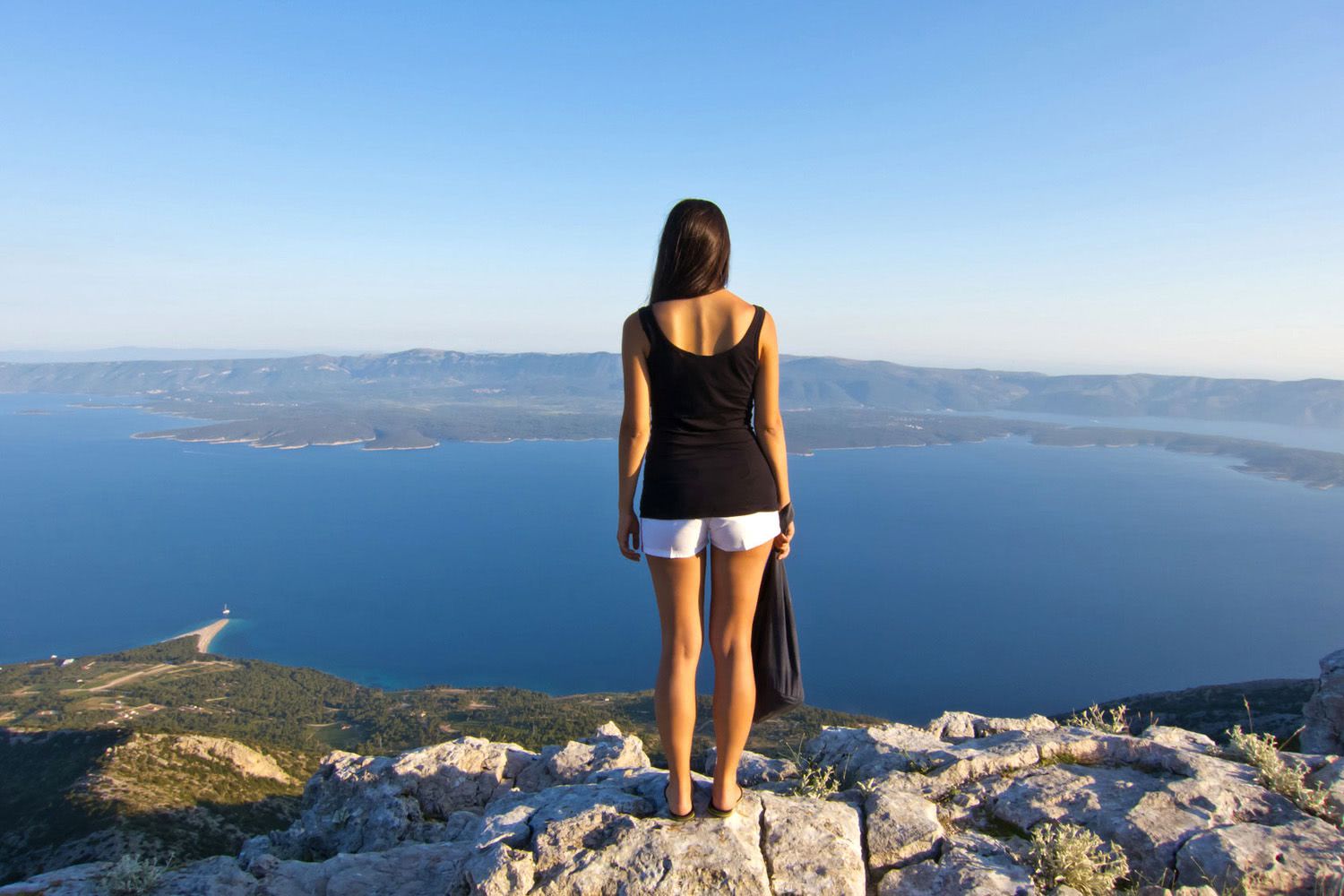 BRAC ISLAND HIKING
The best place for hiking on Brac is Mt Vidova Gora, the highest peak of Croatian Islands at 778 m / 2552 ft.
We start our hike from Bol town and reach the peak in approximately 2 hours time. Once we are at the top we will enjoy some amazing views over Bol town, surrounding islands and coast before descending back to Bol. We suggest taking a refreshing swim afterwards. You can do it on famous Golden Cape beach in Bol town or some more quiet one nearby. Bol is also known for watersports so you can decide to do some great windsurfing or kitesurfing there.
If you decide to incorporate Brac hiking in your multiday tailor made adventure we suggest spending at least 1 night on the island. Brac is very well connected to Split with a 50 minute ferry to Supetar or 65 minute ferry to Bol so we won't spend much time on transport. Brac Island is also famous for its olive oil that you can taste in local restaurants or in the olive oil museum. Some good wines too…
Be sure to contact us if you are interested in adding this trip to your tailor made adventure!
gorana
2021-04-13T20:43:59+00:00