BIOKOVO NATURE PARK HIKING – Tailor Made Adventures in Croatia
TRIP INFO
Level: moderate
Season: May-October
Activities: hiking (3-10 hours)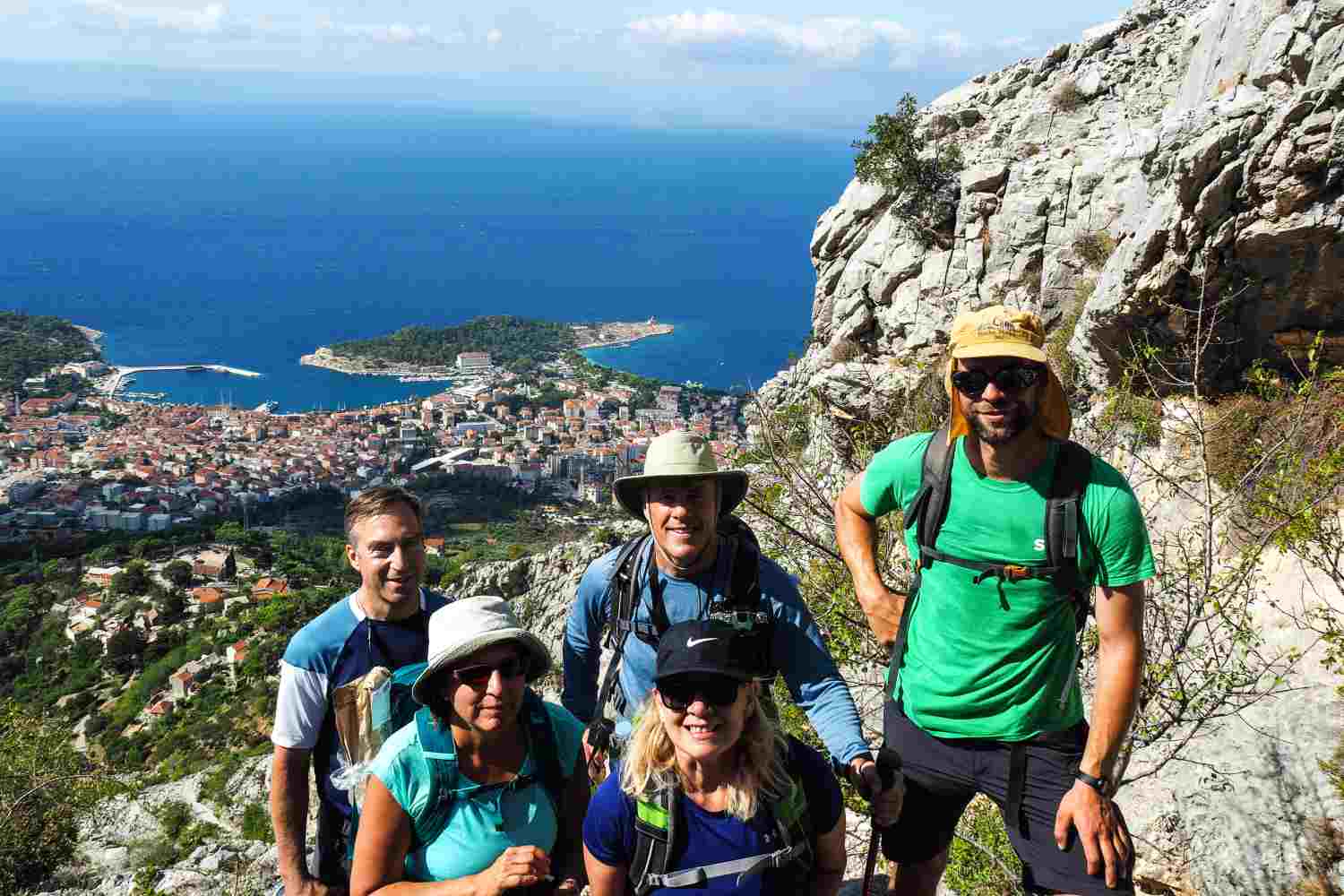 BIOKOVO NATURE PARK HIKING
Biokovo, the impressive mountain dominating above Makarska Riviera, is the second largest mountain in Croatia with its highest peak St Jure at 1762 m/5780 ft. It emerges from the sea offering from its tips and gazebos unforgettable panoramic views of the coast, islands and even Mount Gargano in Italy on a clear day.
Other than its position, Biokovo is unique also because of its geomorphology and its biological diversity, which were the main reasons the Biokovo Mountain was proclaimed a Nature Park in 1981.
It's a paradise for those seeking unbeaten trails. There are many hiking options for all hiking levels and we will choose the one that suits you best.
Be sure to contact us if you are interested in adding this trip to your tailor made adventure!
gorana
2021-04-13T21:07:59+00:00