NORTH VELEBIT NATIONAL PARK HIKING – Tailor Made Adventures in Croatia
TRIP INFO
Level: easy/moderate
Season: April-October
Activities: hiking (4 hours)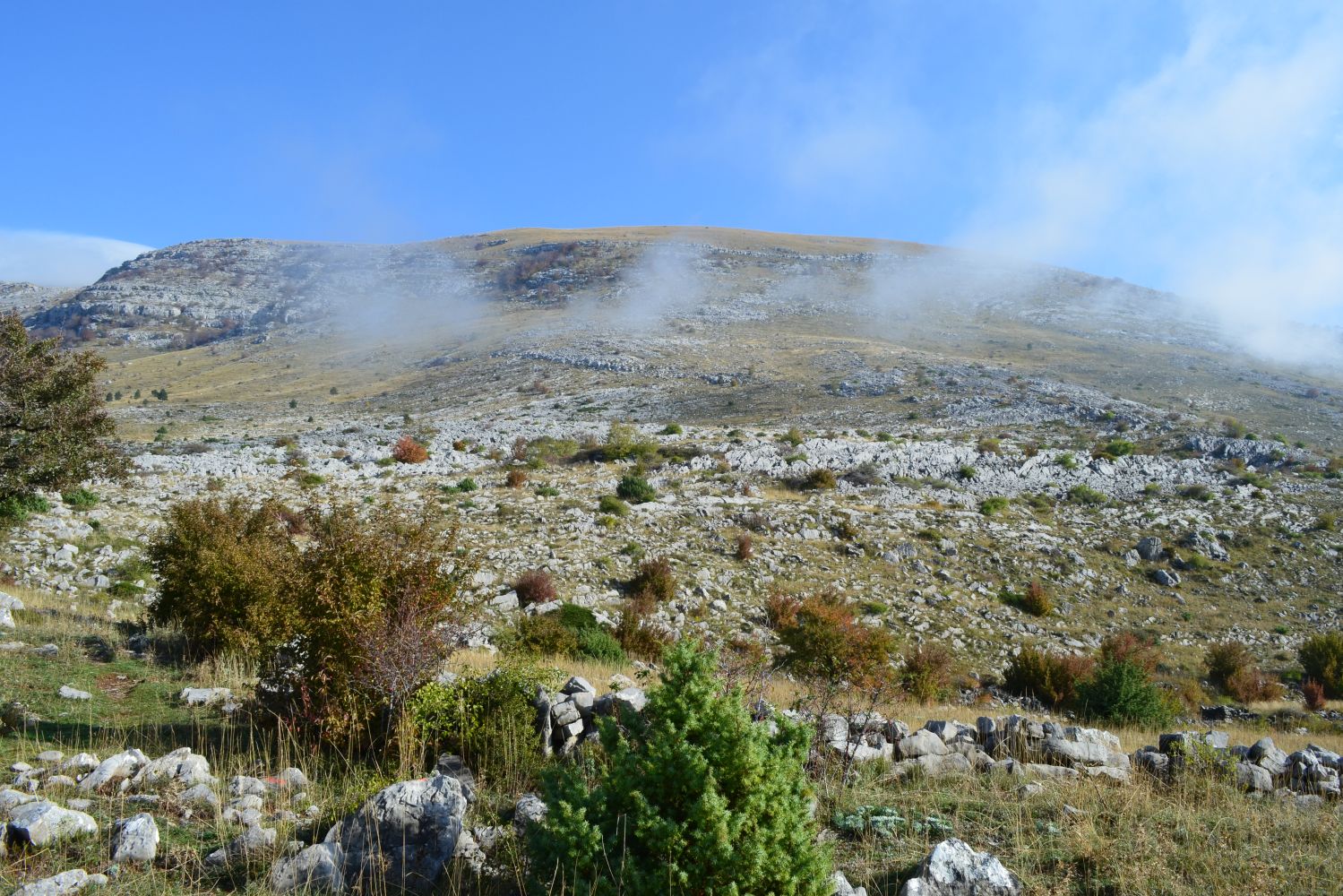 NORTH VELEBIT NATIONAL PARK HIKING
While we like to say that we will conquer a mountain, Velebit is a kind of a mountain that conquers its visitors. Northern Velebit, the youngest Croatian national park, is just one small part of this magnificent mountain and recognized for its preserved biodiversity, richness of the natural phenomena and pristine wilderness. We will hike along one part of the famous Premuzic Trail which was built at the beginning of the 20th century and named after its constructor. It runs along the mountain ridge through the most beautiful and inaccessible parts of the mountain with the Adriatic Sea and islands stretching on one side and the continental Croatia on the other. Since the trail was engineered to provide gentle hiking without any steep ascents or descents, we will have an easy and pleasant day enjoying beautiful nature.
Be sure to contact us if you are interested in adding this trip to your tailor made adventure!
If you wish to explore the whole Premuzic trail don't miss checking out our 5-day hut to hut hiking adventure! Click HERE.
gorana
2021-04-13T21:16:01+00:00