CETINA RIVER RAFTING – Tailor Made Adventures in Croatia
TRIP INFO
Level: easy/moderate
Season: May-October
Activities: rafting (2-3 hours)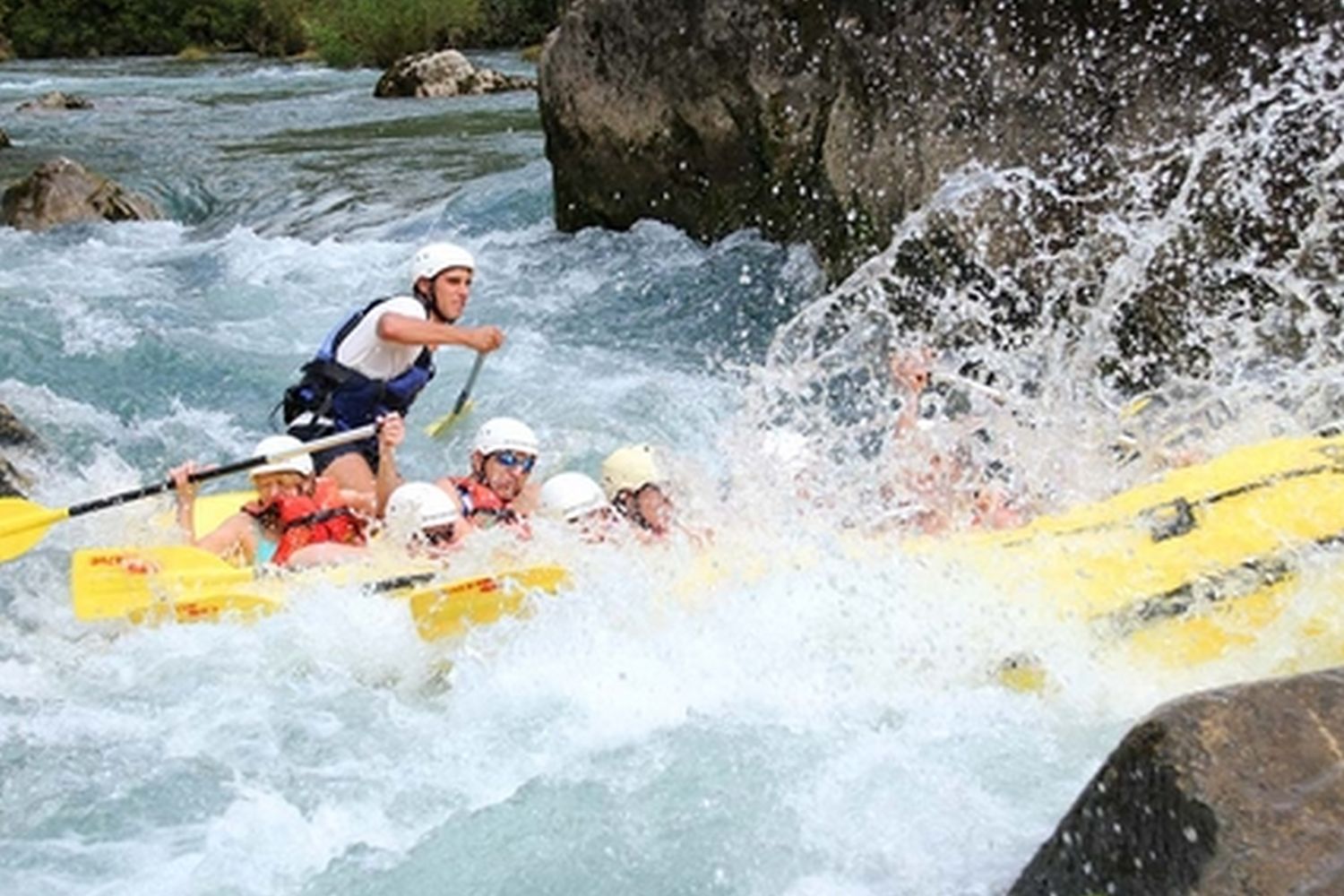 CETINA RIVER RAFTING
Rafting on the Cetina is one of the best ways to explore this amazing river. Enjoy in the hidden natural beauty of Cetina's canyon and miraculous rocky landscapes of the canyon up to 150 m (490 ft) deep.
The river is class 2-3, suitable for beginners but also for those who are looking for some fun and excitement!
Be sure to contact us if you are interested in adding this trip to your tailor made adventure!
gorana
2021-04-13T21:32:03+00:00